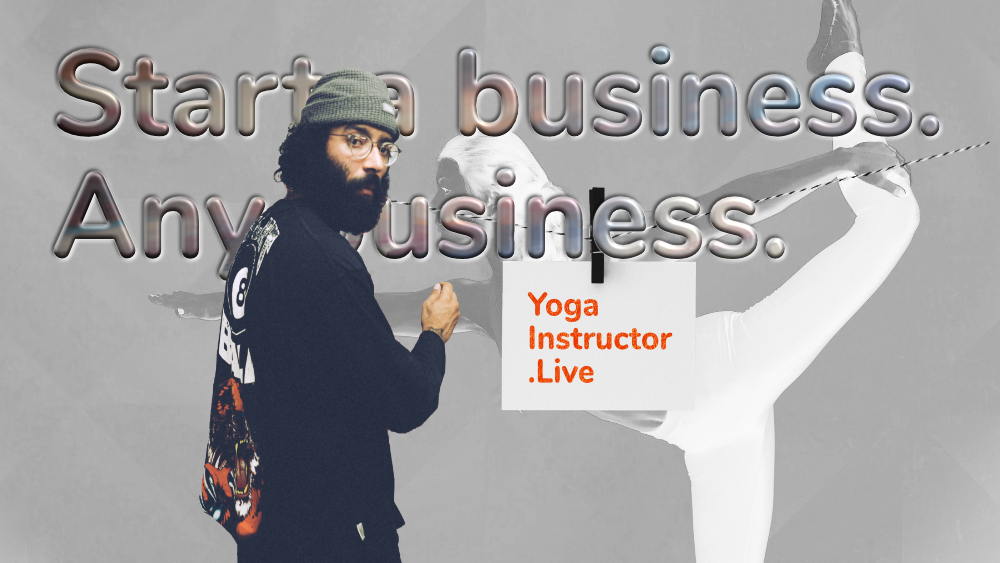 Yoga teachers. Ready to do your thing?
Part of Workmates small business marketplace.

Love yoga? We do too!
Our mission is to empower people through open-source technology.
Want to start a business? We will help you get going.
Double the length of your free trial by signing up for our monthly newsletter.